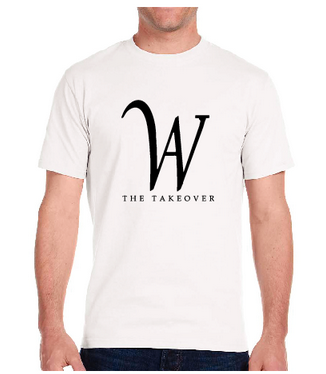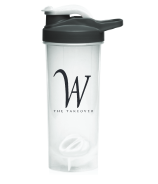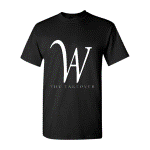 The WA Takeover symbol has already been proudly represented in every city in WA, state in the US, and multiple countries throughout the world! Where will you represent yours?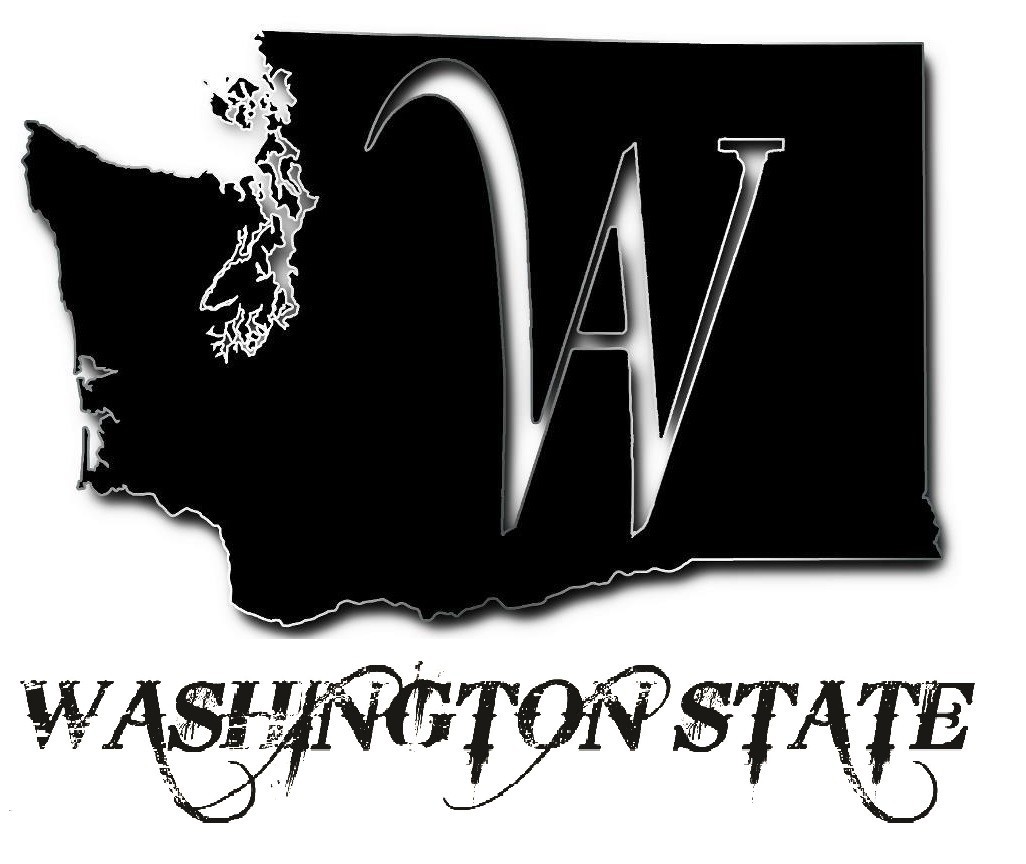 WA Takeover is a company focused on raising pride and camaraderie throughout Washington State. Our goal is to have the WA logo recognized world wide as a symbol of our strength and pride!
Leave a comment for your friends to read!